Residential & Commercial Construction
Connolly Construction & Development, Inc. has been in the construction industry for over a decade. We have worked on numerous residential and commercial projects of different styles and sizes within budget. We have the staff and resources to ensure the success of each build.
Connolly Construction & Development, Inc. is a local contractor that is dedicated to meeting the needs of residential and commercial clients in the Greater Boston area. We understand the unique issues associated with carpentry and construction.
At Connolly Construction & Development, Inc., we give personal attention to every project. We ensure that everything is done right the first time according to code adherence. Our staff takes great pride in their work and the final product that is delivered.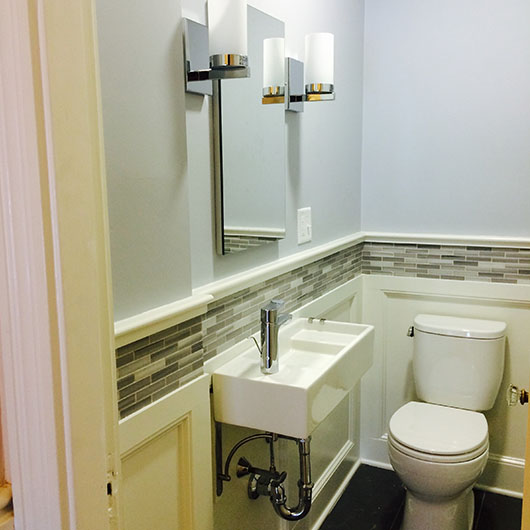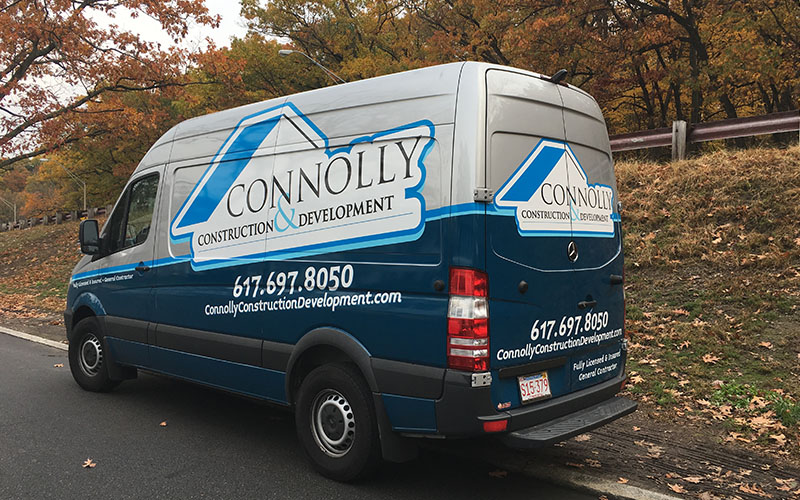 Our approach to our services depends on the goals and expectation of the project.
We work with local architects and engineers to produce the design and plan for your projects. 
Whether you use one or all of our services, we customize project plans based on your schedule requirements and budget priorities.