Residential Remodeling
& Design in Boston
Connolly Construction & Development, Inc. is a full-service construction, remodeling, and design company. Based in Greater Boston, we have over a decade of experience in the construction industry.
About Connolly Construction
& Development
Connolly Construction & Development, Inc. is a fully licensed and insured residential construction company. We specialize in frame-to-finish remodeling. Our team of professionals are qualified and possess the necessary field experience. We offer competitive pricing, exceptional craftsmanship, and professional service.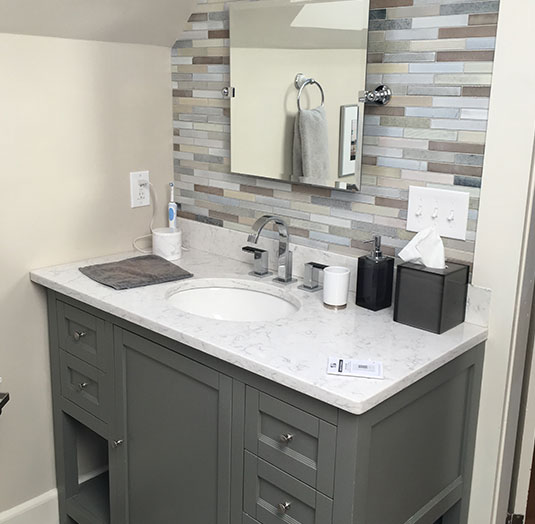 Make Your Vision A Reality
At Connolly Construction & Development, Inc., we aim at making your vision a reality. Our pricing is competitive and affordable. We provide free estimates with reliable scheduling.
As a fully licensed and insured company, we adhere to and abide by all state codes, standards, and regulations of the industry. Through the "Green Construction" initiative, we work with our clients to address environmental concerns.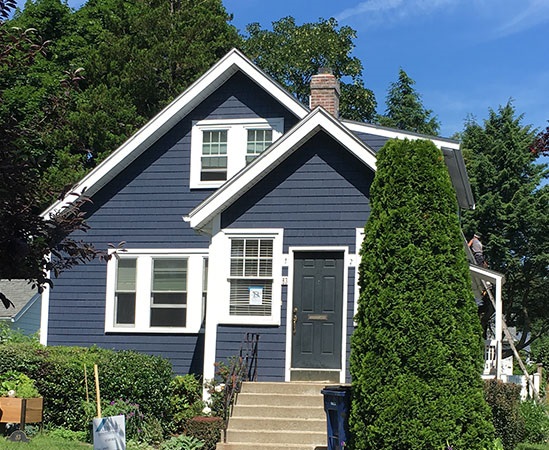 "We've used Connolly Construction for all our big renovations ... and have been impressed with the service and results every time."
M.G., West Roxbury MA

"I have referred others to Connolly Construction because I was so pleased with the quality of the workmanship."
N.L. Cohasset, MA

"I was very pleased to work with C.C. & D. They were very professional and conscious of being on-time and on-budget. In the future, I wouldn't have anyone else work on my home."
Paul, Waltham MA

"Connolly Construction and Development impressed us with their professional demeanor, prompt response, and quality of the remodeling work that this company did. They delivered a great-looking kitchen."
Rob, Newton MA